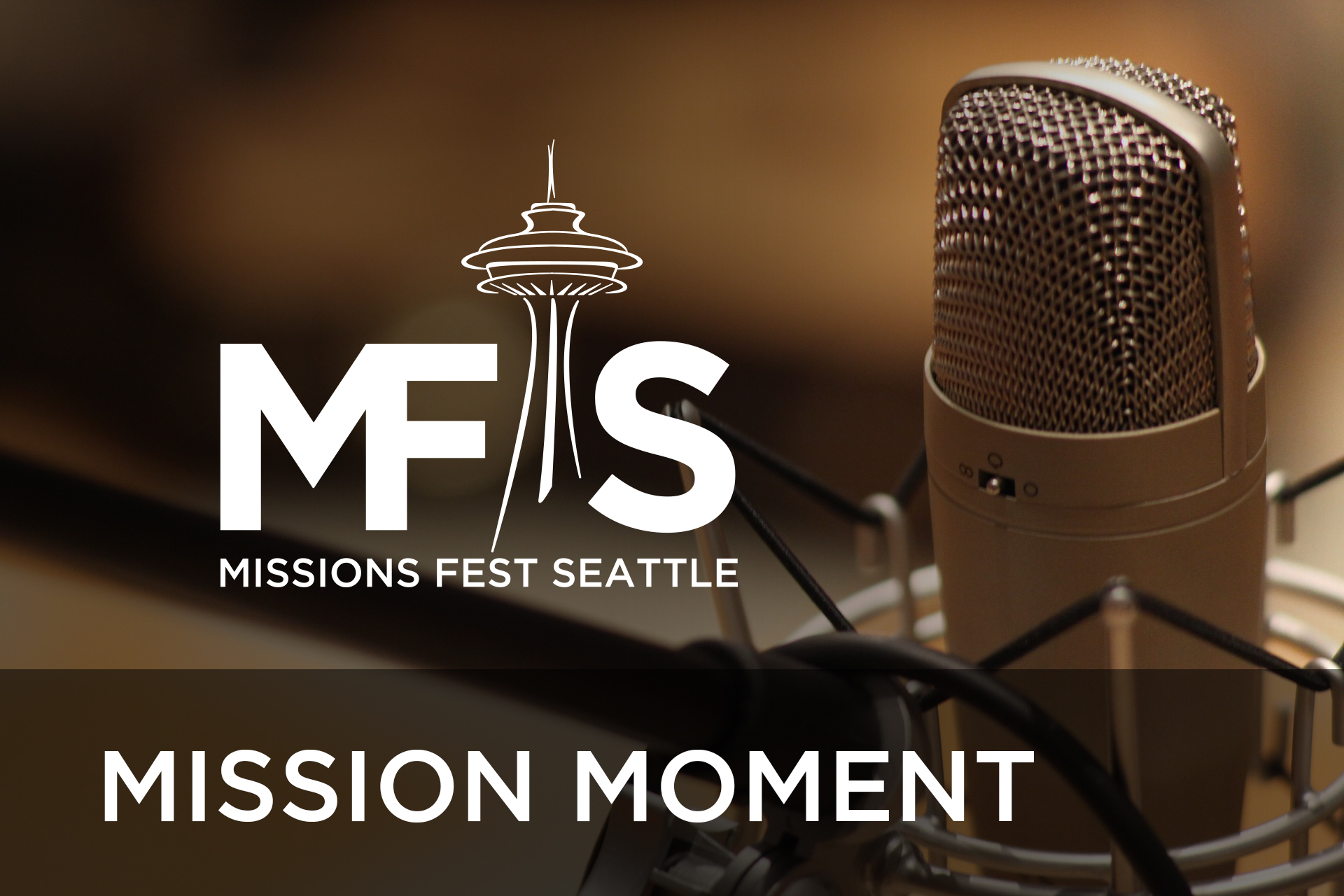 17 Sep

Mission Moment – Hudson Taylor

HUDSON TAYLOR

Hudson Taylor grew up in rural England and dedicated his life to Christ at the age of 17. That same year, he committed to go to China as a missionary. At just 21 years old, Hudson Taylor boarded a ship for China. Taylor realized that to reach the Chinese, he would need to break from the common colonial mindset that was pervasive in missions at the time. Namely, he would need to learn to speak, dress and act like the people he was trying to reach, instead of maintaining his own cultural identity. This paradigm shift proved revolutionary. Over the next Fifty years, Taylor founded the China Inland Mission and recruited over 350 people to serve as missionaries throughout China. Countless numbers of Chinese gave their lives to Jesus through his ministry. His work helped lay the foundations for generations of missionaries to come, making Hudson Taylor one of the fathers of modern missions. As Hudson Taylor was fond of saying, "The Great Commission is not an option to be considered, it is a command to be obeyed."

This Mission Moment is presented by Missions Fest Seattle. Join us for our annual free mission conference Oct. 13 and 14 at Westminster Chapel in Bellevue.