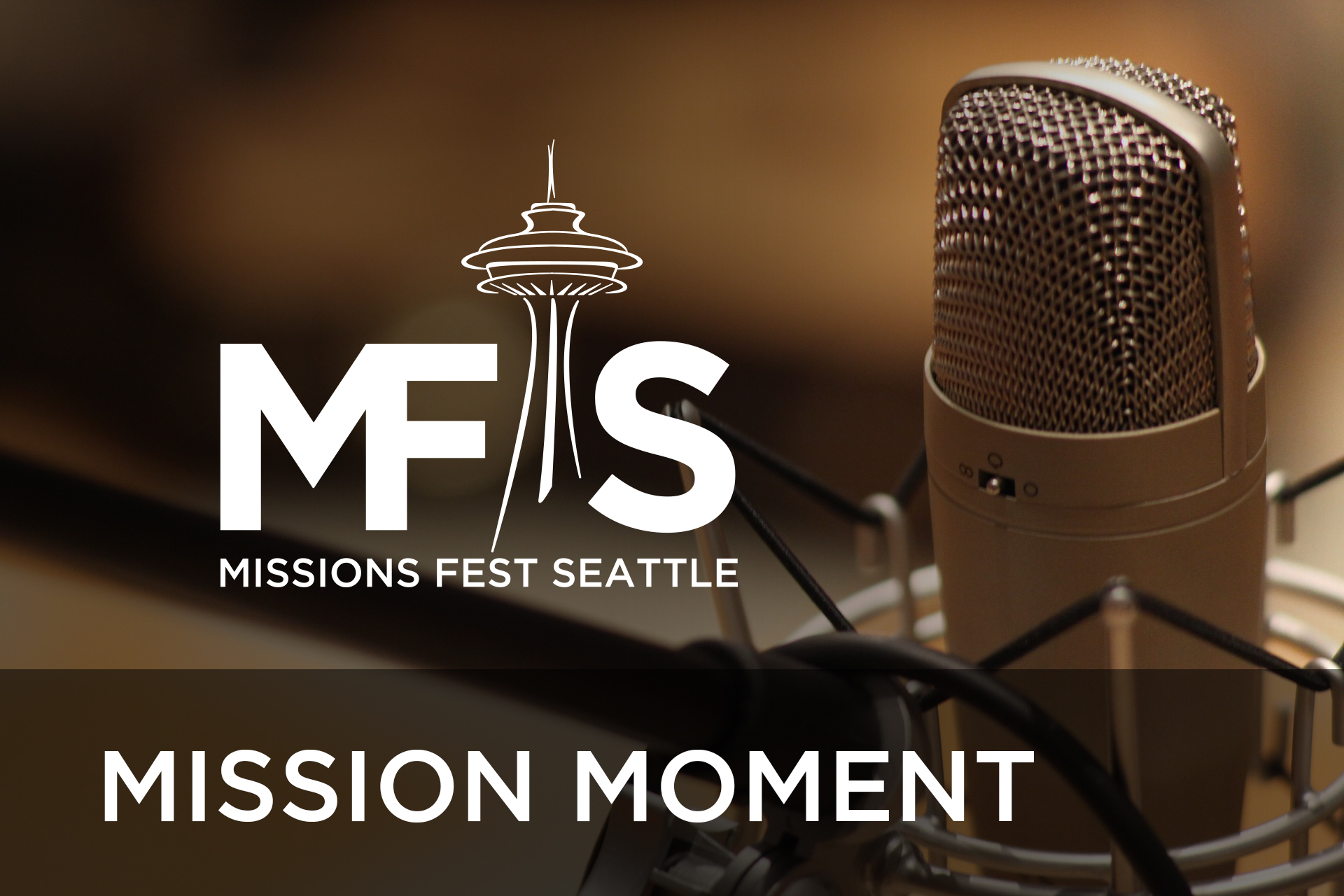 03 Aug

Mission Moment – William Carey

WILLIAM CAREY

Long before he became the "Father of Modern Missions," William Carey grew up a humble cobbler in England, eventually becoming a Baptist pastor in 1789. Even prior to become a pastor, however, Carey was drawn to the Great Commission and other scriptures that to him stated that God had chosen to use us to win others to Christ all over the world. Carey met some resistance as this was not a common belief at the time. Without any other options, Carey helped to found a new type of organization, the Baptist Mission Society, in 1792. Along with some colleagues, Carey set sail for India in 1793, where he served as a missionary in Calcutta. After 3 long years of work, he had his first convert, and many more were to follow. After over 40 years in India, Carey died in 1834, but not before he translated the Bible into 7 languages, founded several schools and led countless people to the Lord. Carey lived the words he preached: "Expect great things from God; attempt great things for God."
This Mission Moment is presented by Missions Fest Seattle. Join us for our annual free mission conference Oct. 13 and 14 at Westminster Chapel in Bellevue.