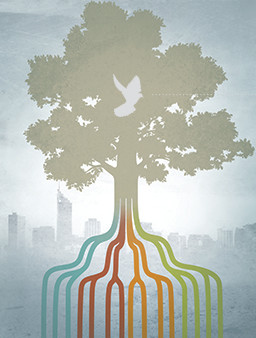 29 Apr

4 x 4 Movements

What do you think of when you hear "4 x 4"? Most of us probably think of some type of vehicle, a vehicle that is tough, powerful, strong, able to get through difficult places. It has power to all four wheels.

But there is another way to think of 4 x 4. It's also powerful, strong, and able to get through difficult places. It's called a 4 x 4 movement and the latest issue of Frontiers Magazine talks about how important they are in reaching the unreached peoples of the world. And it talks about the fact that 4 x 4 movements are coming here to the States, even to the Seattle area.

At our Missions Fest Seattle Pastors & Mission Leaders Luncheon on May 19th at Calvary Christian Assembly in Seattle, we'll have a copy of the March/April edition of Mission Frontiers for everyone. We'll also share info about 4×4 movements at Missions Fest in October.

We encourage you to come to the free luncheon and find out more. It's an exciting way to try something new at home but definitely not alone. We need both the Holy Spirit and others to effectively see a 4 x 4 movement produce fruit. See you shortly. You can register for the luncheon here.