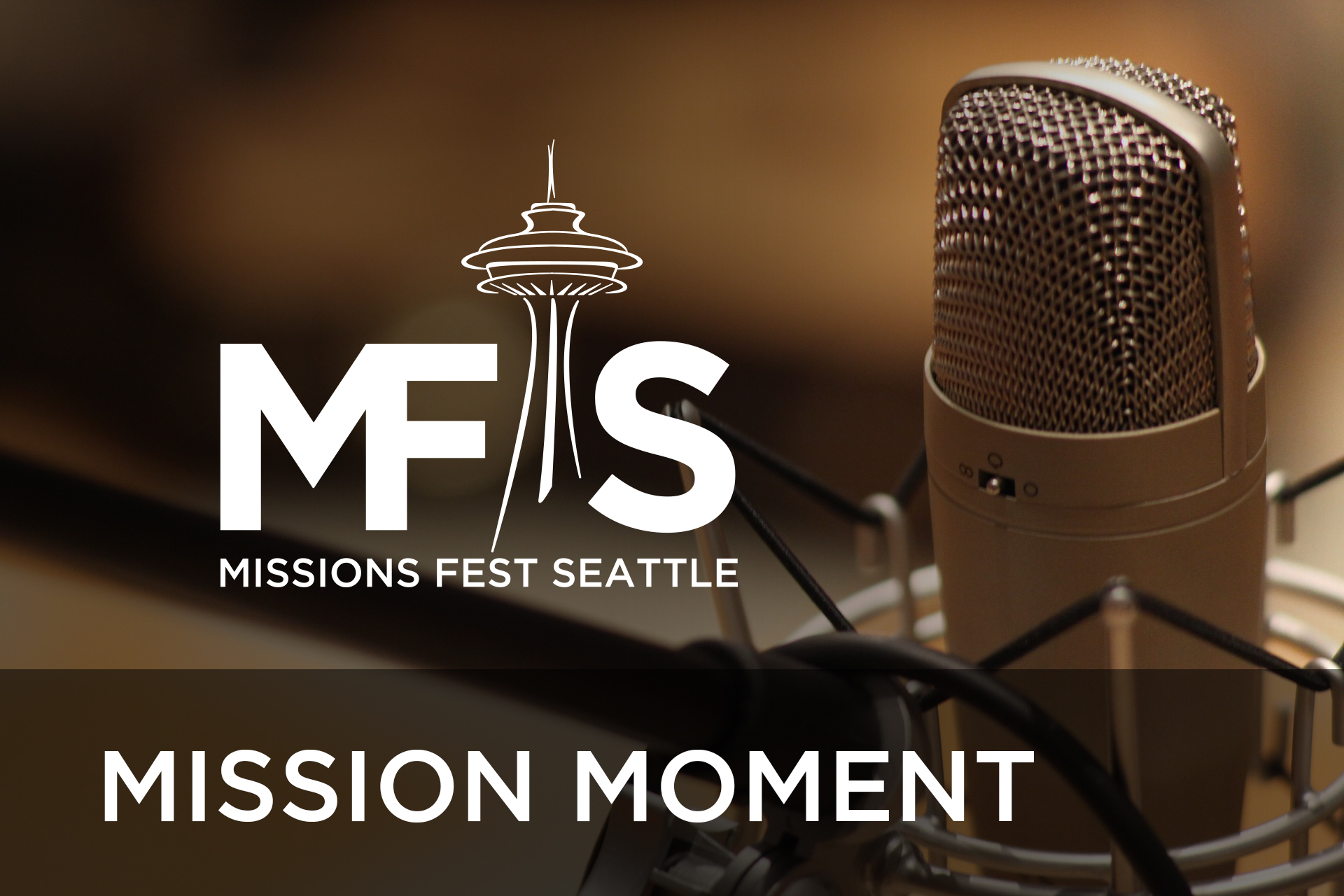 03 Aug

Mission Moment – Jim Elliot

Fred and Clara Elliot always encouraged their children to be adventurous, raising them to live for Jesus. Their second child, Jim, particularly took these lessons to heart. After graduating from Wheaton College in 1949, Jim Elliot began to prepare for the mission field. He began his mission work in Ecuador, evangelizing the Quechua people. While on the field, Jim married fellow missionary Elizabeth Howard, and went deeper into the rain forest, to minister to the Huaorani people, a fierce tribe of warriors who had never heard the Gospel. After making contact with a Huaorani tribesman, Jim and four other missionaries attempted to fly into their villageto further their outreach. Upon arriving, however, all 5 men were killed by the Huaorani, giving their lives for their faith. The families of these brave missionaries would return to evangelize and even live among the Huaorani, eventually leading many to Christ. The words the Jim Elliot lived by still ring true today: "He is no fool who gives what he cannot gain to keep what he cannot lose."

This Mission Moment is presented by Missions Fest Seattle. Join us for our annual free mission conference Oct. 13 and 14 at Westminster Chapel in Bellevue.