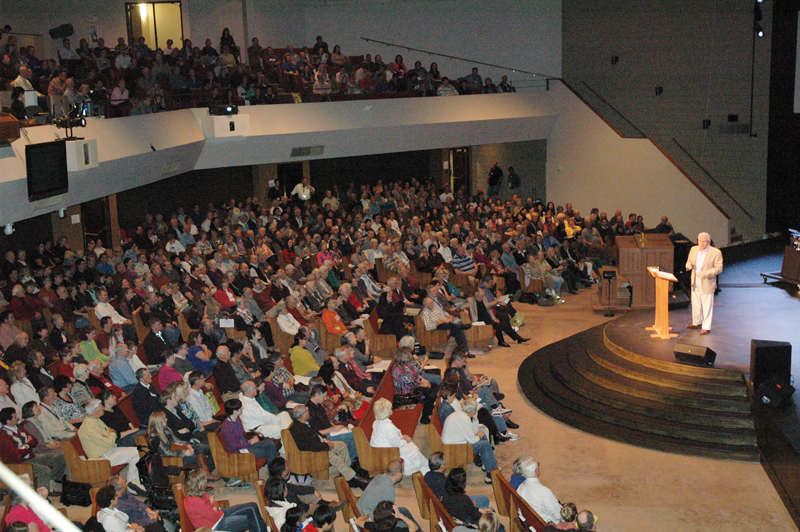 22 May

Missions Fest – A Pastor's Perspective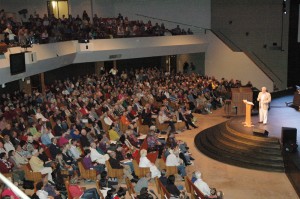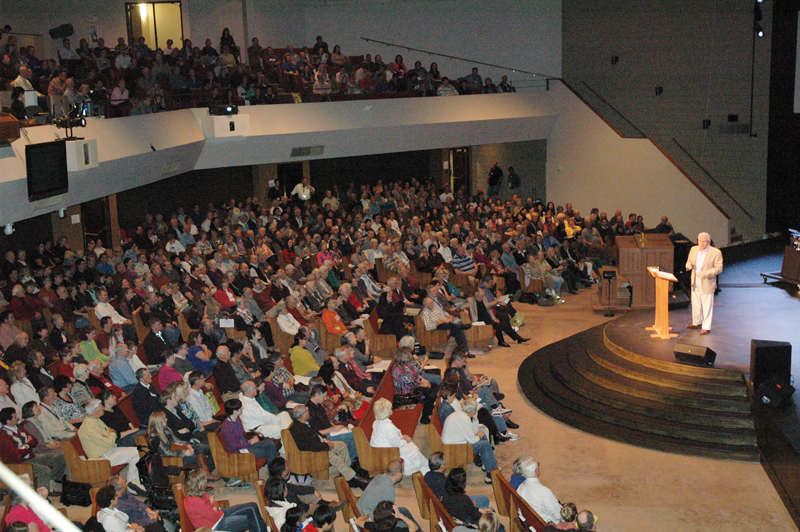 "Missions Fest Seattle has impacted our church every year since we attended the first one seven years ago. Â Our outreach to the community was transformed when we connected with Medical Teams International at Missions Fest and then partnered with them to bring the Dental Van to our community meal. Â We never would have thought of it had we not toured the van at Missions Fest.
Different people at our church have wanted direction about mission agencies over the years. Â Missions Fest has made it easy to get people connected. Â There is such a diversity of ministry opportunities represented at the booths.
My best memory is of the first Missions Fest back at Northshore Baptist. Â We had missionary friends visiting from China that we brought to the evening service. I was thankful for the way the whole night was so honoring to those who have given their lives to serve in missions! Â That was a great night of fellowship with a purpose!
One other thing about Missions Fest is that it is an opportunity for the next generation to connect with other college and career age people from different churches who have a heart to serve in missions."
~ Pastor John Martin