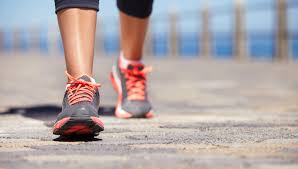 12 Mar

Next Step Question

A few weeks ago over Super Bowl weekend, eighteen people plus leaders gathered at Warm Beach Camp near Stanwood, WA for a retreat called The Journey Deepens. Don't worry, we were finished by noon on Sunday so all could watch the Seahawks beat the Broncos. The game is over and so is the retreat. But those eighteen people didn't just go to a retreat.

They spent two days taking a look at what God might be saying to them about their involvement in missions. They had gone to Missions Fest last October and sensed God was saying something to them so they took a next step. They went to the retreat to help them process things. And they came away with more next steps that they can take.

I spent some time with two of them a few days ago, and for them, one of the next steps is to not only take the Perspectives on the World Christian Movement class, but to help bring it to their church and locality next January. They are committed to it and I believe it will happen.

When Jesus said 'Follow Me', He meant that we should walk with Him, that we were to take steps of obedience one at a time. We don't have to know the whole picture, just the next step He wants us to take. The couple I just referred to is doing that. Is there a next step that God wants you to take?