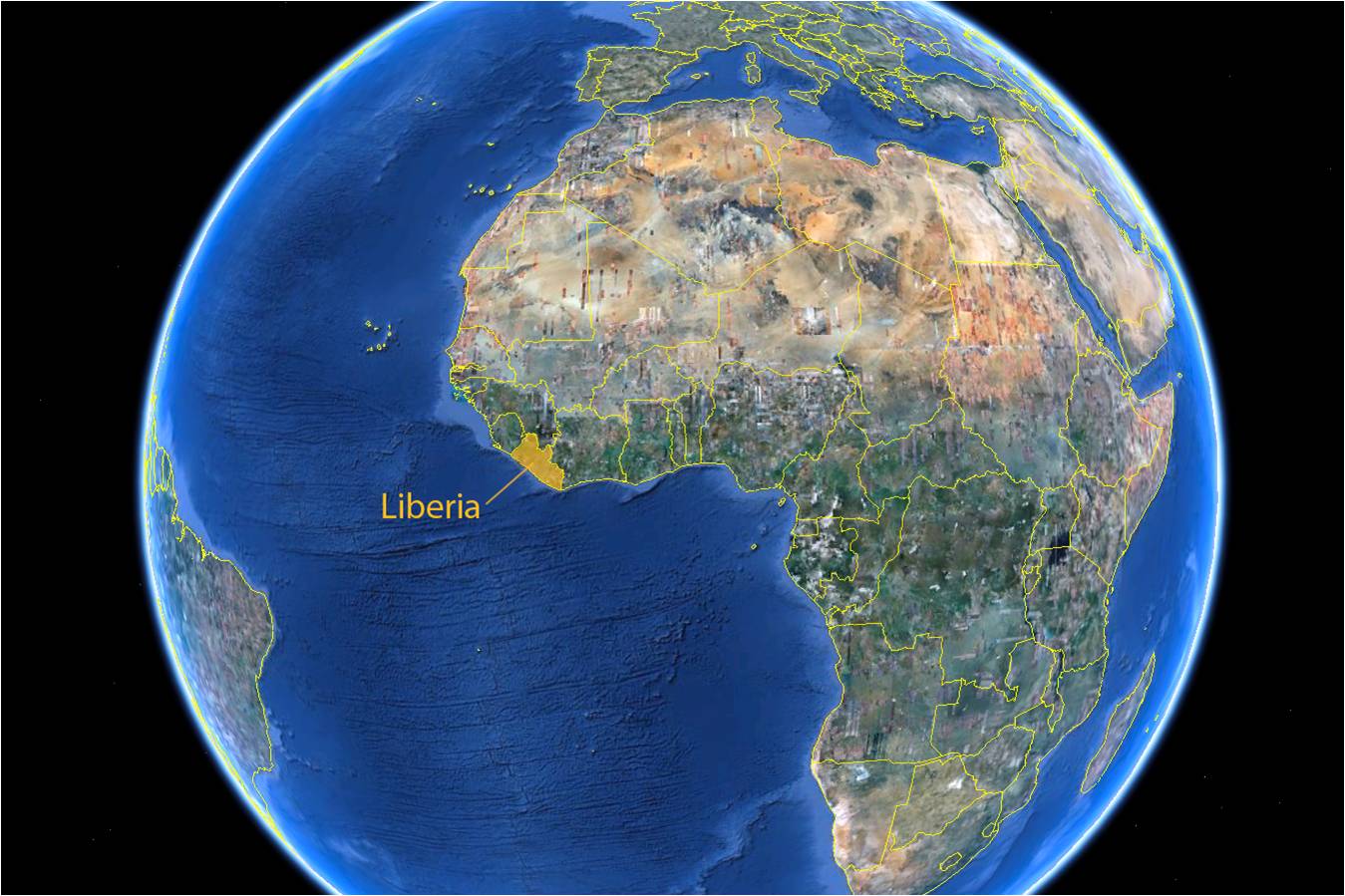 08 Jun

Partnership Develops Through Missions Fest

THANK YOU MISSIONS FEST SEATTLE!  As a small ministry, Liberia Christian Outreach Society, we were delighted to be able to have a booth at MFS and were inspired to see how God is using so many ministry works around the world.

At MFS Pastor Eric Sumo, Executive Director of LCOS, (Village Ministries, Liberia) wandered from booth to booth speaking with people about their work and sharing what God is doing in Liberia through Village Ministries. During this time he met Dr. Willis Newman and his wife who were only able to be there for half a day. Discussions began and they came back to our booth to learn more and see videos of our ministry. Dr. Newman, who runs an on-line Bible School, Newman Bible Academy, and teaches at Faith Evangelical Seminary, was feeling a strong pull to get involved with us and decided to give it much prayer.

He maintained communication with us and then offered to be our guest teacher at our March 2012 Pastoral Development Conference for 500 village pastors. Dr. Newman sent two of his text books for each pastor ahead and paid all his own expenses. After his first day 276 more pastors pleaded to be allowed to hear his teaching.  The on-going hunger for God's word so impressed Dr. Newman that he felt he would spend his last decade of ministry setting up and paying for a Bible School in Monrovia, Liberia if Pastor Eric and Village Ministries would administer it.

To date (Aug. 2012) 150 rural pastors have finished the first two self-study courses and the next two courses are being printed in Monrovia. We are so aware of the importance of strengthening the indigenous pastors and give God praise for how He used MFS to bring this all about. Â Â Thank you, MFS!

Shared by Helen Fletcher, International Coordinator, Liberia Christian Outreach Society www.villageministries.net

On our next post, you'll learn about a special partnership seminar to be held at MFS.