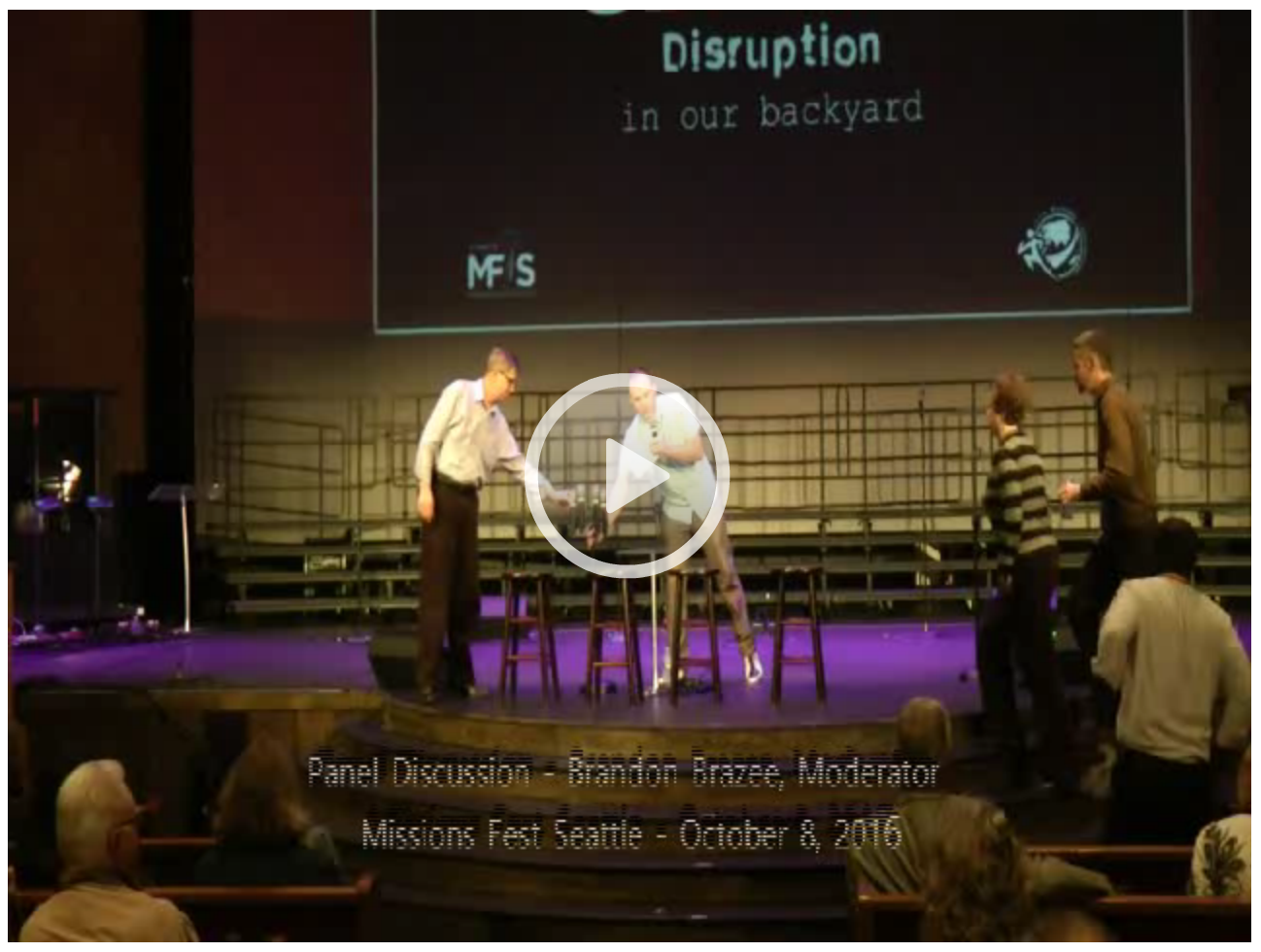 02 Aug

2016 Keynote Speaker Videos

Keynote Speaker Videos Available


This year's conference focused on Global Disruption, including refugees, immigration, people movements and international students, and discerning what God is doing amidst all of this. Our featured speakers did an incredible job of addressing this extremely important topic. The sessions are now available online for you to check out. We hope that you will join us next year!